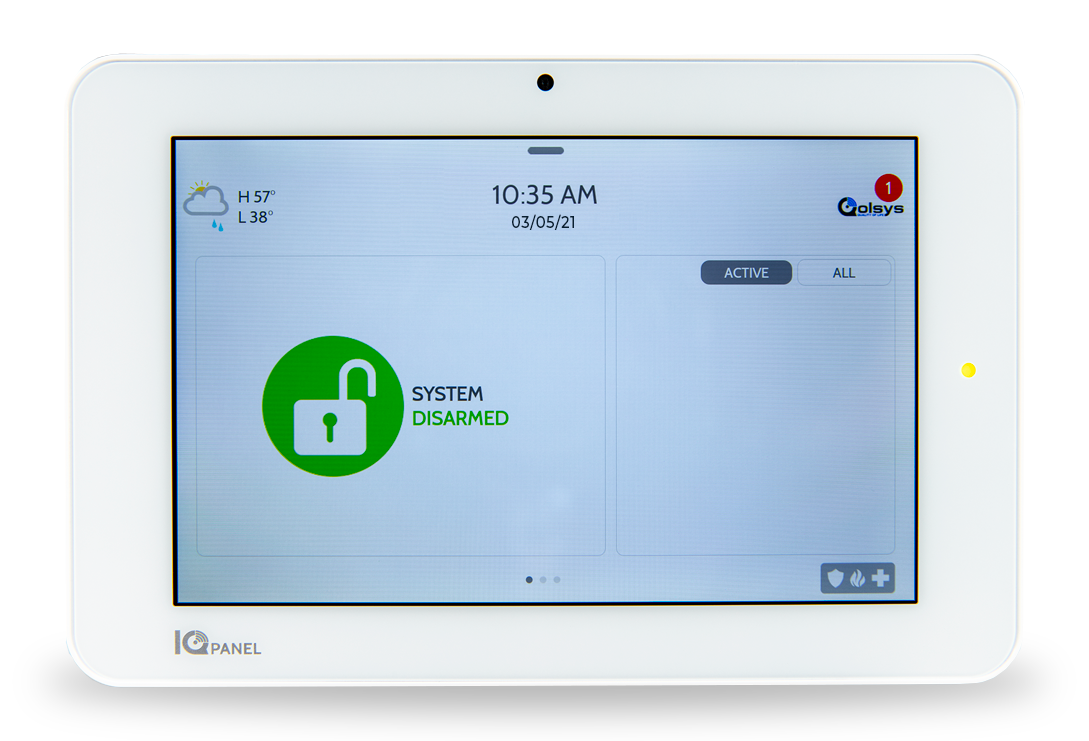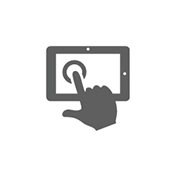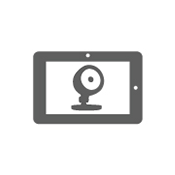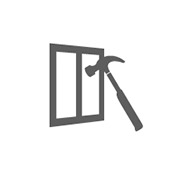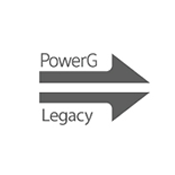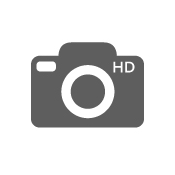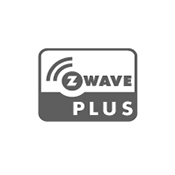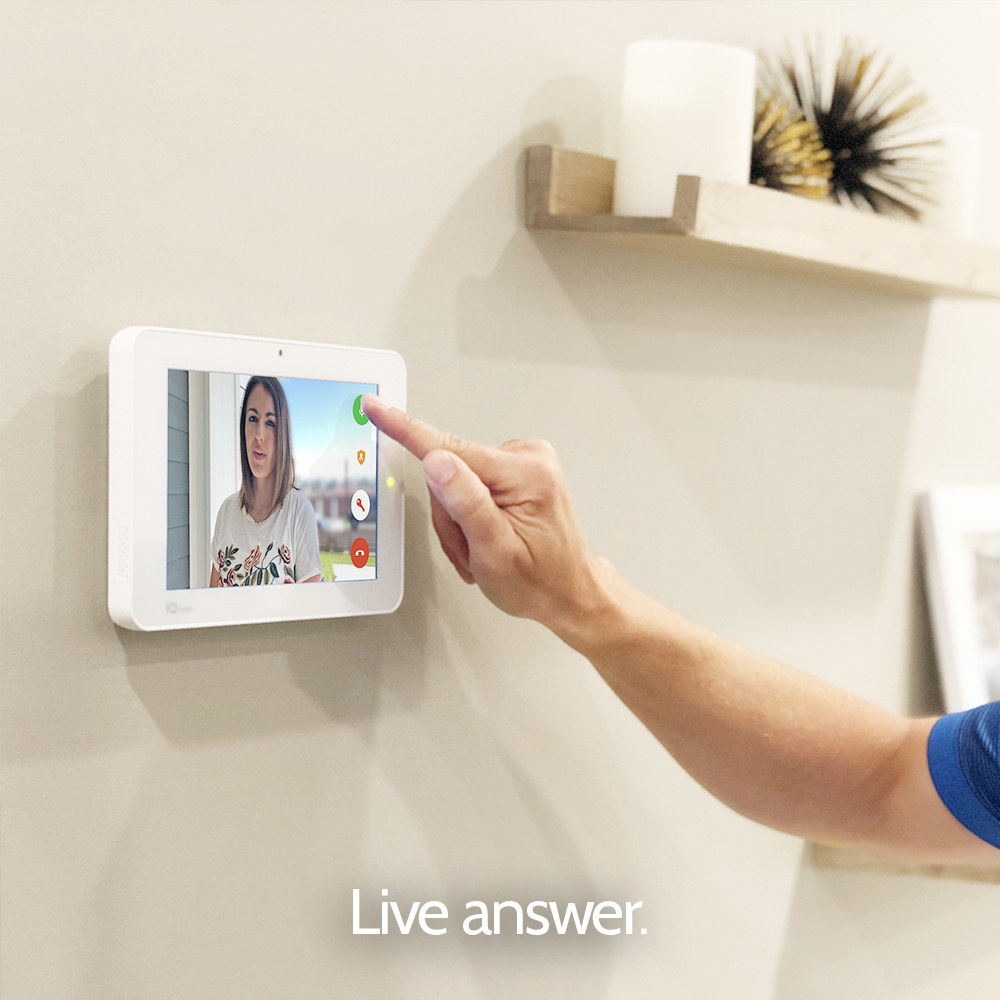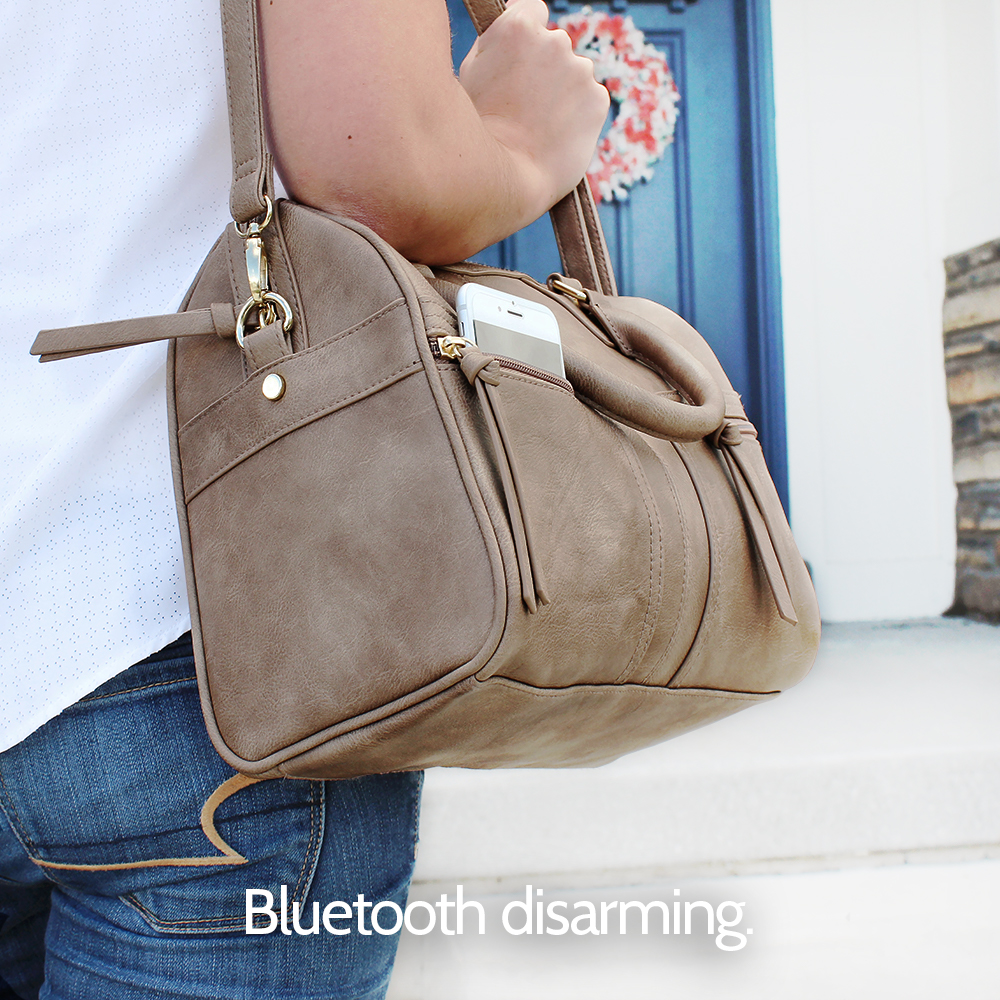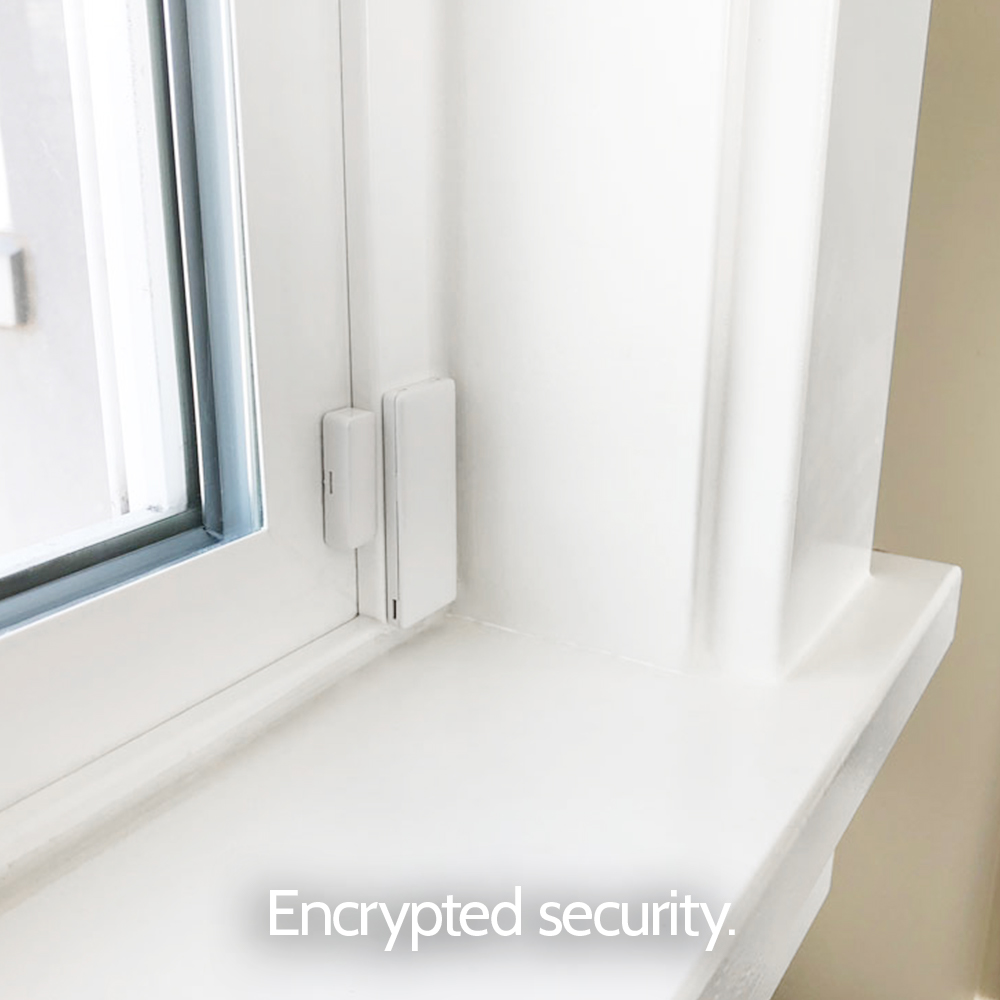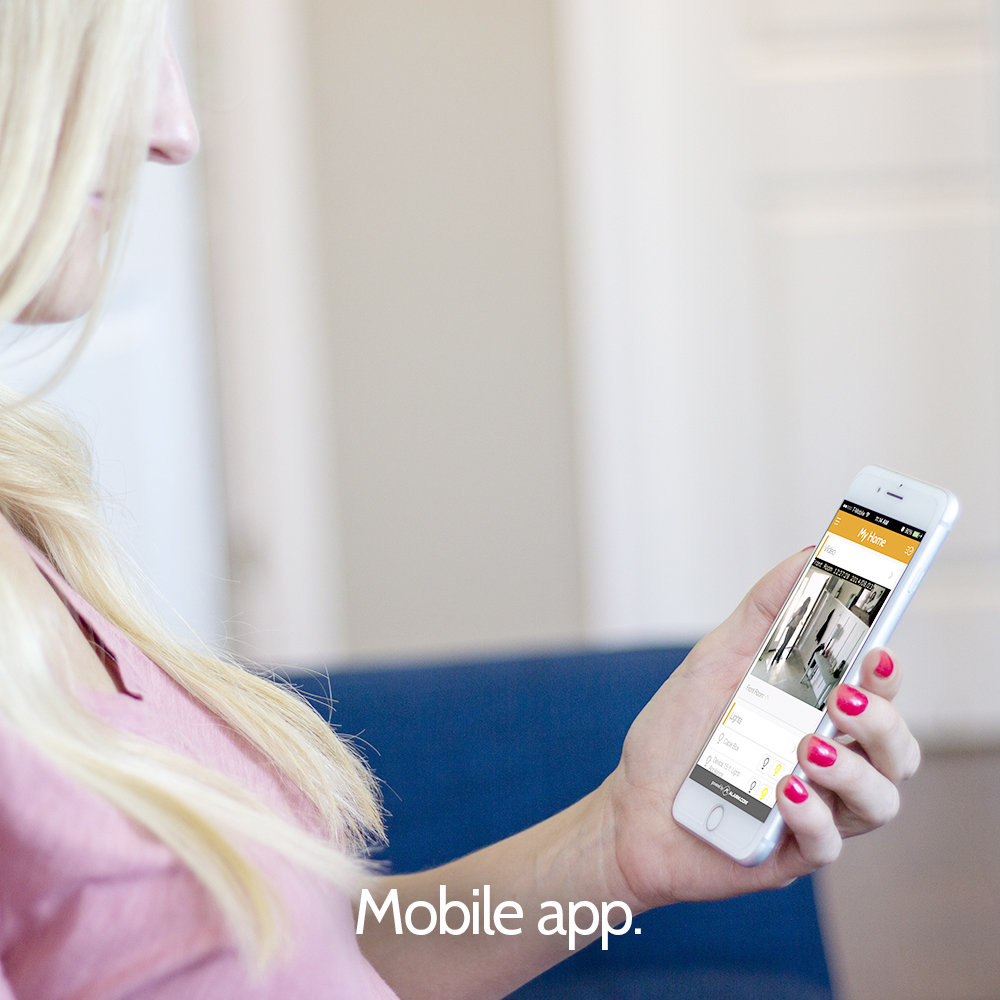 Doorbell Camera
See who's at the front door and have a two-way conversation with visitors — from anywhere — with our WiFi-enabled doorbell camera.

Video Surveillance
Perfect for any location
Indoor, outdoor, front door—our cameras have you covered.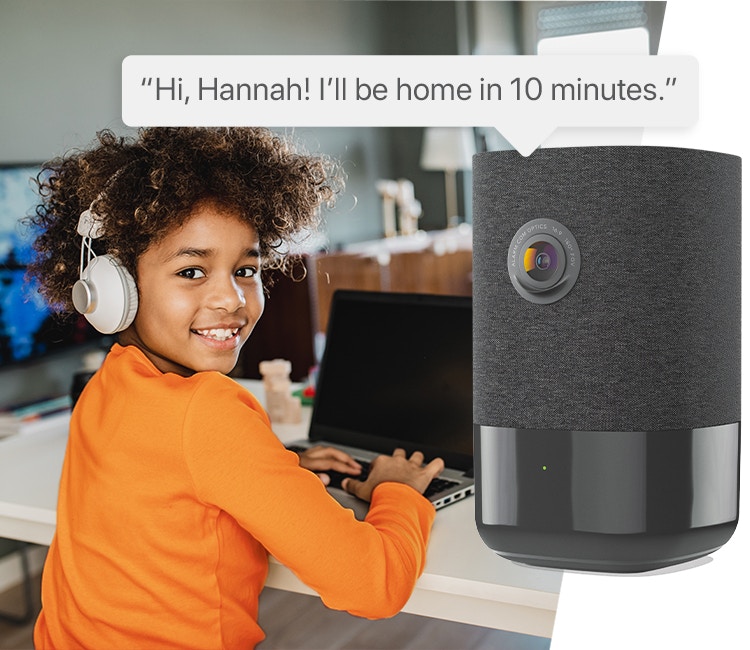 Feel closer to home
Check in with your family at lunchtime with our residential security solutions. Help your kids with a tricky homework question. Let a visitor know you're running late. Two-way voice technology gives you a new way to stay connected when you can't be there.
Keep intruders away
Bump in the night? If it's a prowler, you'll see them—and so will everyone else. Our video analytics can turn your outdoor lights on automatically to keep intruders away while ignoring animals.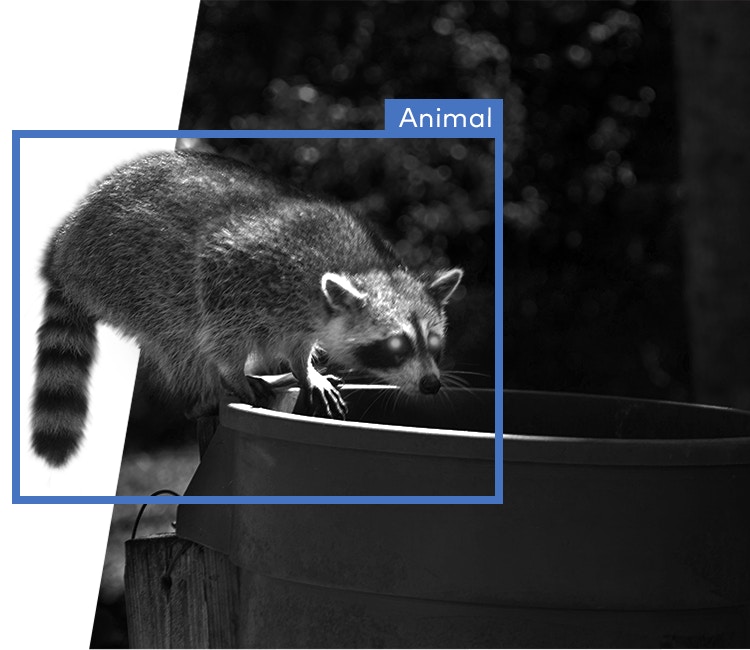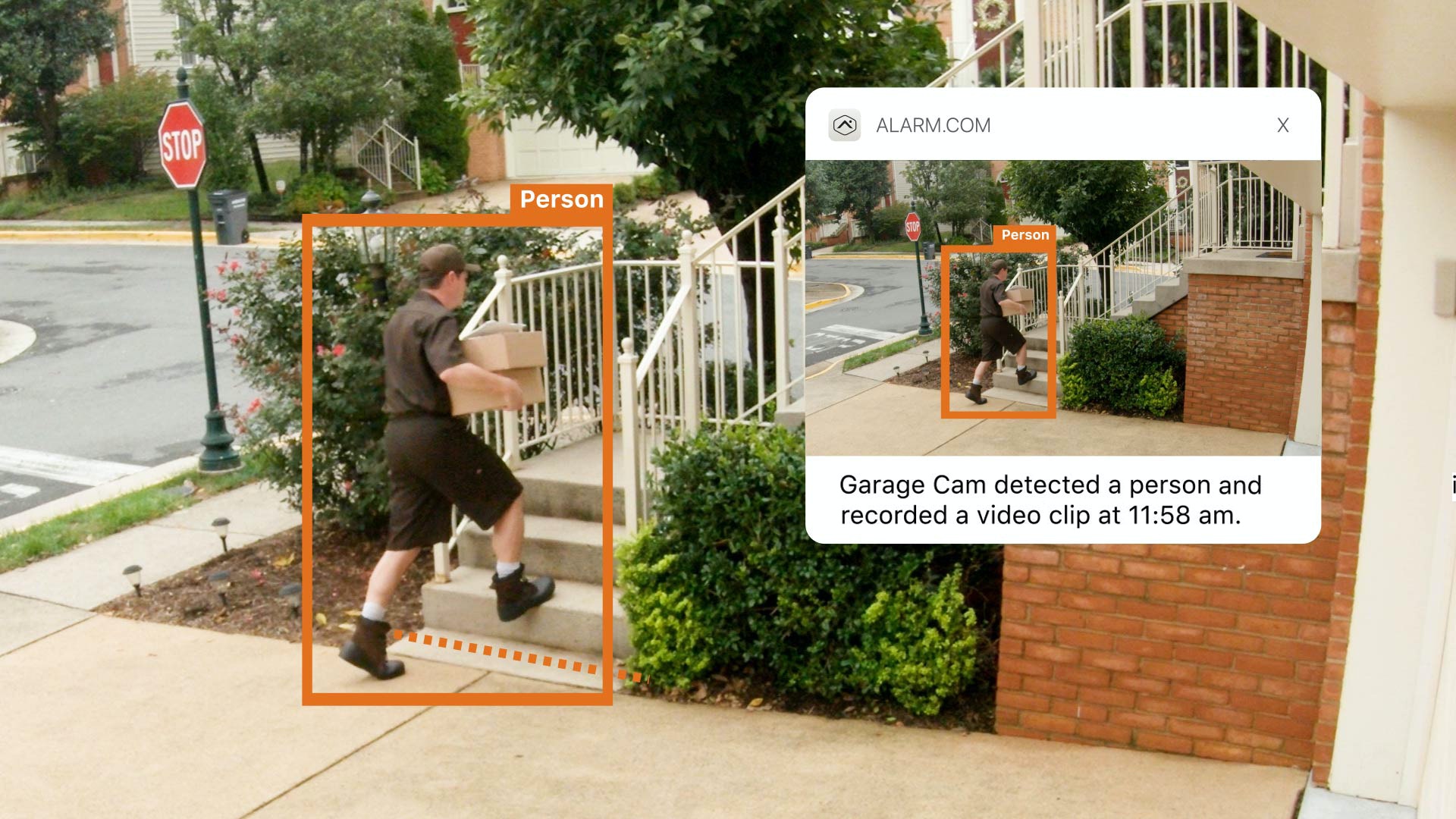 Video Analytics
Easily customize your video alerts to pinpoint the activity you want to see with our residential security solutions.