SAVE ON SMART HOME SECURITY
LIMITED TIME OFFER
Security & Control From Anywhere
Our Commercial division has designed, installed or currently monitors systems for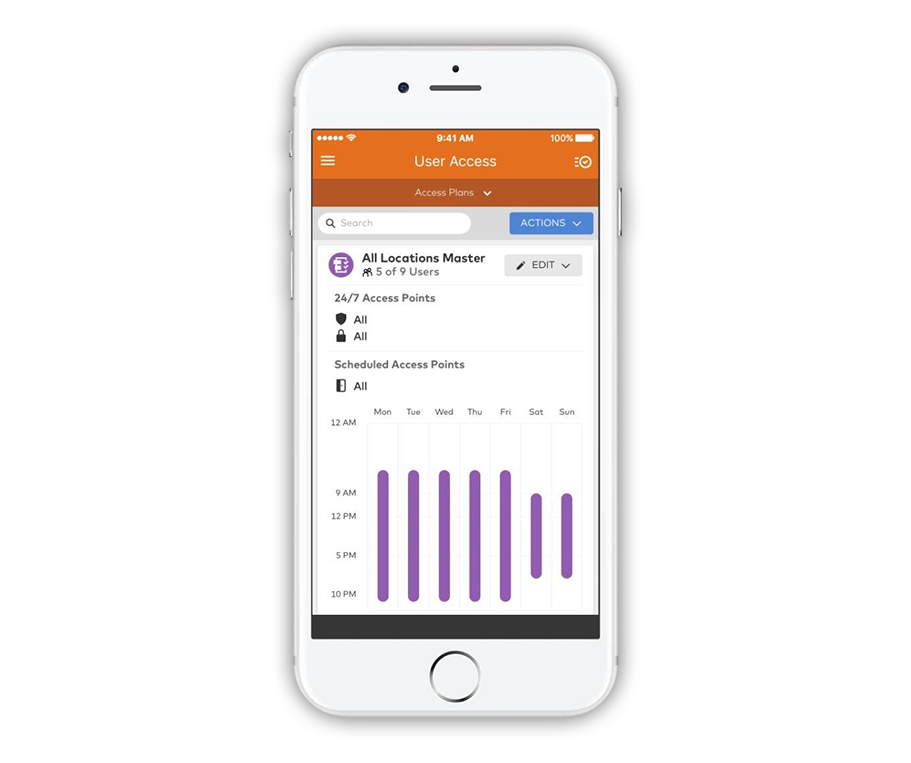 Cloud-based access control combines intuitive user management with a seamless alarm and video integration.
Cloud-managed video surveillance combines cloud storage, 24/7 health monitoring, and intelligent analytics to ensure footage is available when you need it most and can be easily found and shared.
Trusted Solutions
Get peace of mind with 24/7 professional monitoring and technology trusted by over 6 million people to protect their homes and businesses.
Have your home in the palm of your hands, no matter where you are!
Call today for your free consultation!
All-in-one. Always
connected.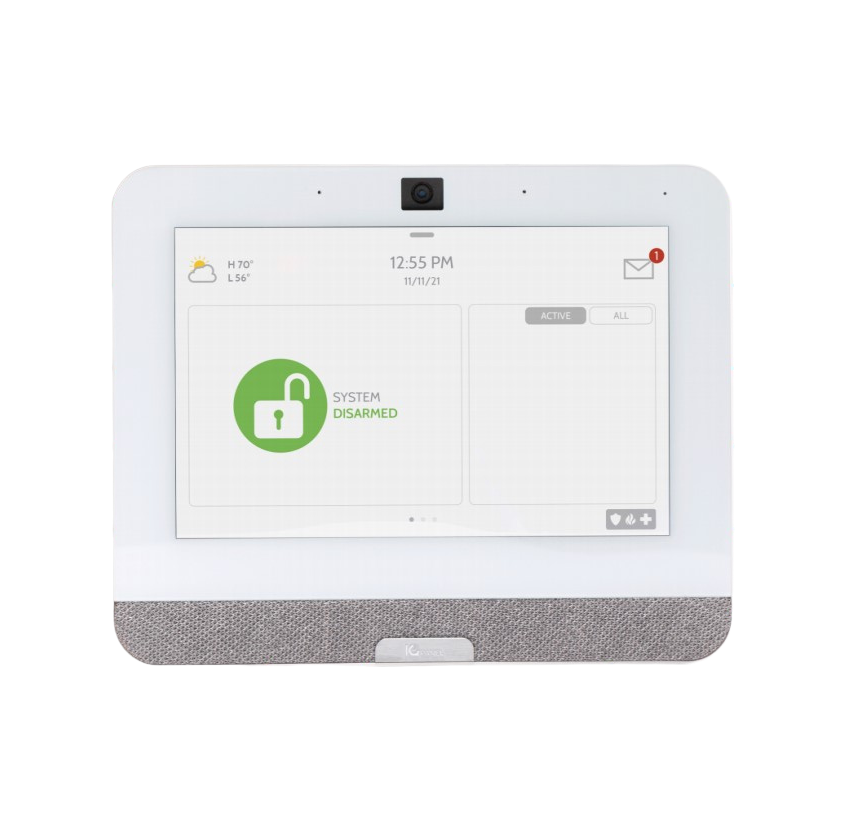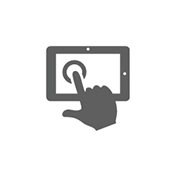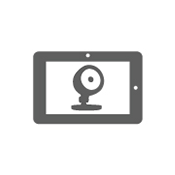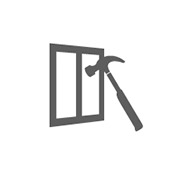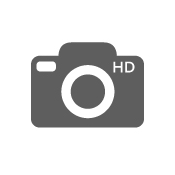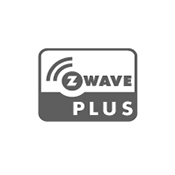 Commercial Solutions
Our fully-integrated solution allows you to monitor and control your business through a single, mobile-friendly interface. With just a few clicks, you can secure your system, view live-streaming video, manage employee access, regulate energy use and much more. Get visibility into business activity trends to make smarter decisions around staffing, promotions, energy use and more. Easy-to-understand reports let you quickly see activity patterns across your business and spot unexpected changes.

Partnered with National Monitoring Center
NMC has purchased, designed and developed two central command centers from the ground up to provide complete redundancy and reliability. Each center is outfitted with two generators. This provides our clients with complete redundancy to assure there is instant emergency recovery and backup with no downtime in case of an emergency or extreme alarm activity at one facility. We've got your back with our backup capabilities.