About SAFEGUARD Security & Surveillance, Inc.
SAFEGUARD Security & Surveillance is located in Windsor Locks, Connecticut, however we service all of New England. Our company has the ability to secure commercial and residential applications. Allow some of the most highly trained technicians in the industry to install and service your home or office. We are known for using the finest, state-of-the-art equipment. The services we provide, feature Rapid Response Monitoring, a second to second monitoring system used by only the finest alarm companies. As well as the latest in surveillance and camera technology, card access, and fire systems.
We offer a variety of products and services to help protect the homes and businesses of our clients. Safeguard can help you choose the right products at the right price, and provide you with the value-added services and expertise to bring it all together.
Our Vision
To build and develop an alarm company specializing in residential, commercial, and closed circuit television, with the following attributes present throughout our entire organization promises to :
Always put the customers best interest first
Put people and safety before profit
Follow through relentlessly to solve problems simply because we care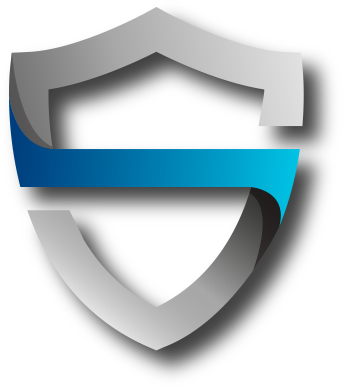 Message From Mark Theriaque
CEO SAFEGUARD Security & Surveillance Inc.
I am a proud Husband to my Wife Heather and Father to my three kids Mark, Hadley and Carter. Growing up in Springfield, MA I didn't come from a family of luxury or wealth. I witnessed crime and violence everyday living in a rough neighborhood behind a housing project. What I didn't know was that someday, I would own a business that helps protect neighborhoods like the one I grew up in.
At the age of 18 I lost someone very close to me and realized that it was time to change my life. After this, I spent three years in the car business then began selling alarms. It wasn't long before I was at the top of the sales team and managing a group of my own. Post managing for 10 years, I decided to start my own security business.
It has now been 26 years of coaching and guiding my sales teams. We protect over 500,000 Homes and Businesses. Protecting homes and businesses is something I truly enjoy. However, my passion has also become helping other people achieve their own success. The real goal is to help someone achieve their dreams and goals while having the gift of doing what you love.