We want to hear about your experiences with us at
Safeguard Security & Surveillance, INC.
Please leave us your feedback using the link below:

Avery Stroud
23:06 21 Jul 22
Thanks for sending Lawarren out of Charlotte, NC to install my alarm system and cameras. Me and my Wife Patty Avery, originally changed our mind, but this awesome technician showed up well dress, well inform and convinced me to stay. I'm so happy I allowed him to change my mind.

Tiffany Eva
20:18 08 Apr 22
Can't believe I been paying for extensive contracts for security when Safegaurd has changed my life literally the best switch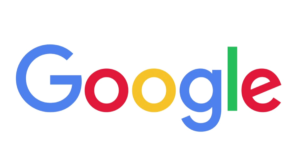 Your feedback is important to us!
It helps us to become the best version of ourselves as a company.
If you have had a less than pleasing experience, please do not hesitate to Contact Us directly so that we may address your issue properly.